Welcome to
Villa Jovanović
Location
We are located at beautiful place, only 100 meters from the sea by air, near the primary school "Kekec", and only few minutes from the main beach that is 3 km long. Beautiful climate mixed with pine trees. Silence for rest and lots of fun for children.
The house is located near the pine wood, sorrunded by the green, perfect for vacation, silence, privacy and fun. Nearby are all of the commodities that Sutomore has to offer, shoping mall, recreation centre, corso, market, school, couple of smaller intimate beaches, main sand beach.. Many beaches, taverns, mini-markets, caffes, restoraunts, sport terrains, butiques and discoteques will fullfill your vacation.
Luxury of full comfort
Vila consist of extremly comfortable and luxurious suits as well as of rooms for 2 to 5 persons accomodation. Recently built, equiped with new furniture and techinical devices...
All suits are climatized, equiped with TV set, free wireless internet, full kitchen, bathroom with shower. Hot and cold water is available 24/7.
Floor is finished in laminate or marble. Each room has its own terrace with garden furniture. Telephone , washing and ironing utilities, as well as baby bed etc... are avaliable upon request. There are dedicated parking spots for each apartment. It also possible to arrange guest transfer to train station, bus station or airport. We can rent you a car, organize sightseeing tours...
Southern
Adriatic
Pearls
Long sandy beach, open horison to Adriatic sea and high hills had created extremely healthy climate which made Sutomore famous. Besides that Sutomore is showing off with highest number of sunny days in Montenegro. Cosy hotels, restaurants, cafes and sport fields just along the sandy beach are perfect for holiday, fun and recreation.

Besides sandy beach Sutomore is known for large number of hidden beaches for romantics and avanturists. Any person will be able to find its favourite beach - sandy or , rocky but always warm, windless and hidden. These beaches are natural invitation to those who prefer Adam's and Eve's costums, running away from urban chaos. Blue see-through sea water, colorfull sand and rocky sculptures carved by the nature are symbols of natural charm of Sutomore.
Catch the perfect sun
Private beach "Little mermaid"
in Sutomore
"Golden Coast" beach
Sutomore
Main beach "Corals"
in Sutomore
About Sutomore
Sutomore is located on the coast of Montenegro, 7 kilometres north-east of Bar. It spreads across sea shore filled with various long beaches carved by the waves of the Adriatic sea. Geograficaly Sutomore lies on the slope of the hill and it is streched along pitoresque beaches carved by waves of Adriatic sea. Long sandy beach, open horison to Adriatic sea and high hills had created extremely healthy climate which made Sutomore famous.
Through its history Sutomore had been a fishermans' village, the hidaway of the medevial pirats between forts of Antivaris, Haj Nehaj and Golo Brdo. Numerous arceological sites, fortresses, churches and monasteries are silent witnesses to high profile of this area during centuriesSutomore is famous for excelent cousine - sea food specialities prepared using natural olive oil ranging from shrimps to expencive San Pietro. For aperitif you would for sure be recomended to try Montenegrian grape brandy "Kruna", and during the main course the famous black wine "Vranac" or white one "Krstac"
Kevin and Linda July 2017

We had a really lovely stay at the apartment. Everything was really clean, and perfect for us. The staff always answered quickly and had a answer to every question we had. If we come back to Sutomore someday, we would come back to this apartment. The apartment was good located with supermarkets and restaurants near by. It was very easy to get to beaches. Thanks for the lovely stay!...
Siniša August 2018

Veoma smo zadovoljni smeštajem u Vili Jovanović. Sve je bilo čisto i baš onako kako je na sajtu prikazano, čak lepše i bolje. Peđa je uvek bio raspoložan da izađe u susret svim našim zahtevima i imao odgovore na sva naša pitanja. Kada sledeći put budemo letovali u Sutomoru, sigurno nećemo tražiti smeštaj na drugom mestu. Lokacija je odlična. Sve je blizu... Plaže, restorani, ... sve.
Hvala još jednom porodici Jovanović na svemu!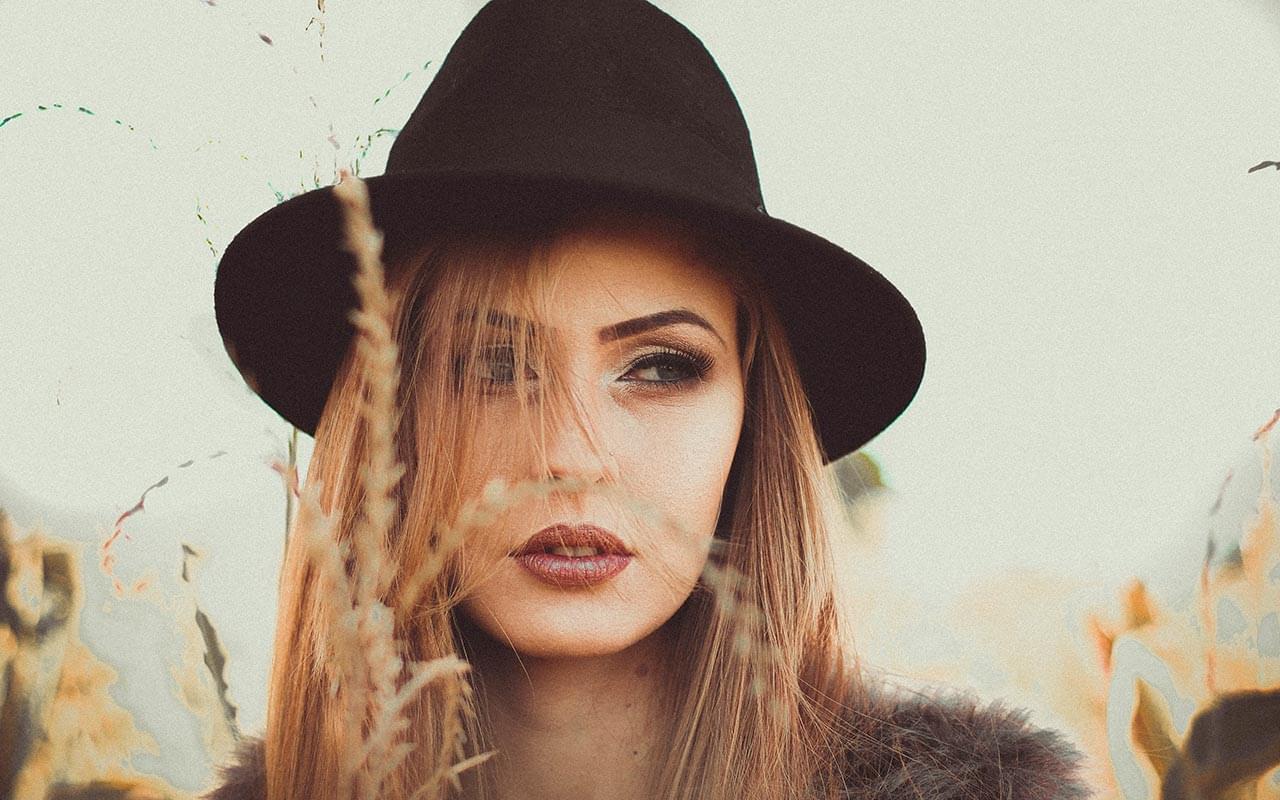 Татьяна June 2017

Все очень хорошо.
Соотношение цена-качество идеальное. Расположение дома - очень удачное, недалеко от центра и в то же время уединенно. Магазины, общественный транспорт и пляжи в пешей доступности.
В квартире есть все необходимое под рукой. При необходимости Предраг быстро идет на контакт и готов помочь, дать совет... В общем, мы отлично отдохнули!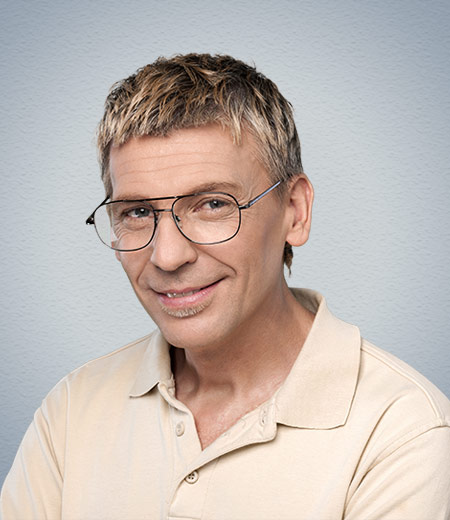 Александр August 2018

Предраг, очень радушно нас встретил на аэропорту, рассказал много полезной информации. Знает русский язык, что было ценно для нас, а также компетентный во всех вопросах, с которыми может столкнуться турист.
Oрганизовал наm экскурсии, арендовал машину.
Частный пляж "Mалая сирена" и "Штрбинa" - Рай на Земле!

Dragan July 2018

Boravio sa porodicom u julu. Sve je bilo fenomenalno! Najbolja lokacija u Sutomoru, besprekorni apartmani, divni domaćini, privatni parking, veliko dvorište, priroda i okruženje... Blizina privatne plaže "Mala sirena", glavne plaže i plaže "Štrbina"... Jednom rečju, RAJ NA ZEMLJI!

Sandra August 2018

Predrag's place is very nice and the apartments are exactly as described. Best location, perfect place, fenomenal accomodation, peace and quiet for relaxing vacation. Our hosts were very helpful and friendly. There is free parking and everything is very close even on foot.
Beaches, restoraunts and all you need for a joyfull vacation.
I recommend this place to stay.
Previous
Next
Villa Jovanović
Spičanska 37, Sutomore, Montengro
Predrag Jovanović
SERBIA
Also avaliabe via
Viber and WhatsApp
MONTENEGRO
"Shtrbine" beach in Sutomore